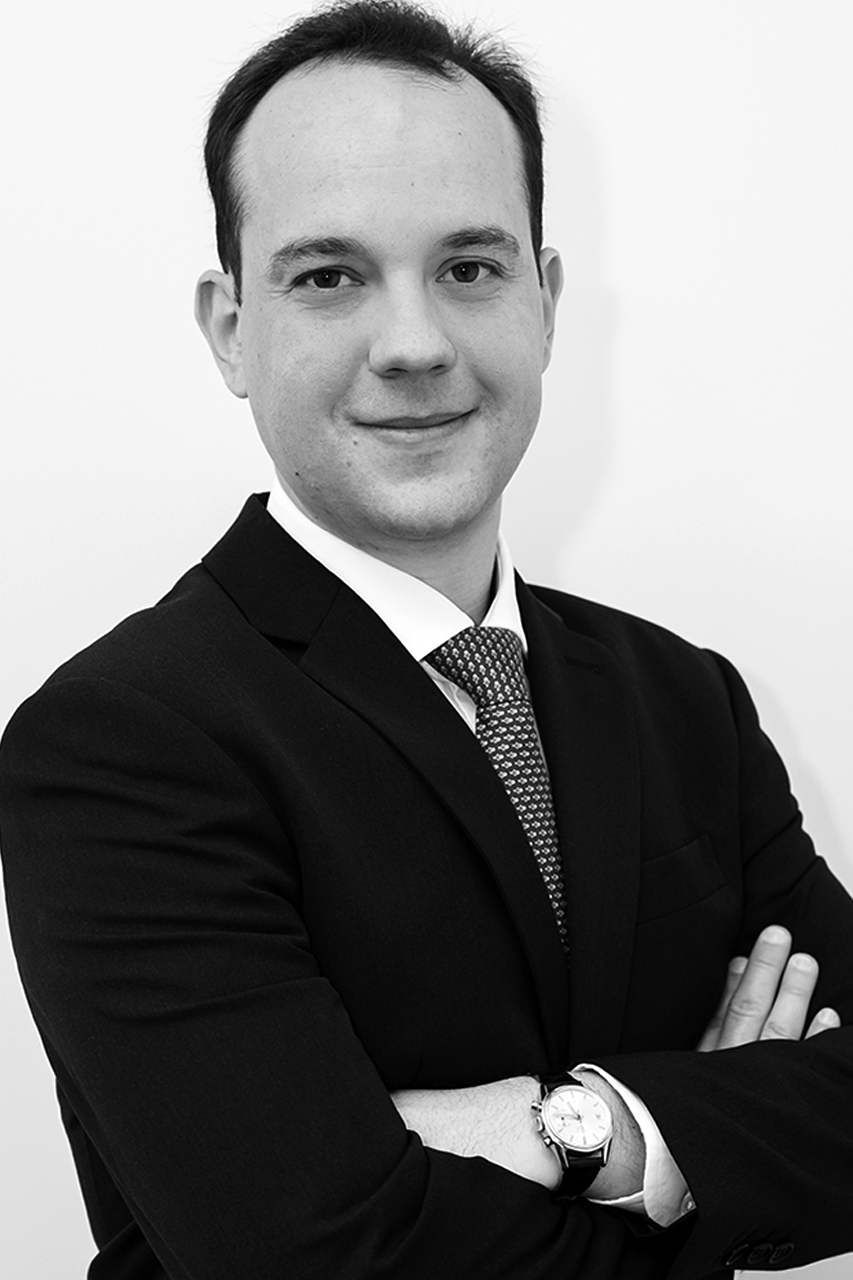 Botelho Advogados has the pleasure to announce Felipe Volpini as its new partner responsible for the areas of Litigation and Arbitration and of Data Protection and Intellectual Property.
With 15 years of experience leading teams in some of the leading firms in São Paulo and Brazil and having already acted in some of the most important cases in the country, our new partner will be responsible for cases involving matters as diverse as corporate and contractual issues, agriculture, infrastructure, real estate and company restructuring, serving companies from various economic sectors.
In addition, he will advise companies on compliance with data protection and privacy rules, and in the protection of assets such as trademarks, patents, industrial designs, software and copyright, with monitoring of administrative and judicial procedures in the area. Felipe will also be responsible for advising and representing companies in administrative and legal proceedings in matters related to Consumer Law and product liability.
Our new partner will divide its activities between the offices in São Paulo and Belo Horizonte. In addition, he will act throughout the entire Brazilian territory and in international transactions and disputes with the support of the network of national correspondents and international strategic partners of Botelho Advogados.
Botelho Advogados investment in these areas meets an old request from clients. Felipe Volpini has great synergy with the firm and with his entry we take an important step not only to assist our clients in disputes in the most diverse matters and jurisdictions, but also to assist them in complying with increasingly dynamic legal and regulatory requirements. All of this with the same quality of service and competitiveness that we offer in other areas in all our units.
Felipe Neiva Volpini was born in Belo Horizonte. He graduated in Law from UFMG and in International Relations from PUC / MG. His master's degree (LL.M.) was completed at the University of Barcelona, Spain. He is registered with the Brazilian Bar Association and the Portuguese Bar Association. He handles cases in Portuguese, English, Spanish, Italian and French.
Check out Felipe Volpini's full profile on Linkedin.